About Ben Mercado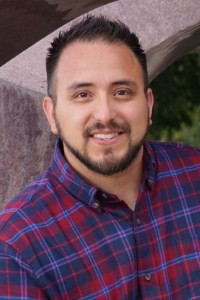 Ben is native to the Lubbock area and specializes in the Medicare supplement offering Medigap policies. He graduated from Texas Tech University with a Bachelors of Science in Personal Financial Planning.

He now serves the Senior market and Medicare part of Insurance. Ben does not write car, home, or motorcycle insurance; rather he has chosen to help people on Medicare. Whether you are 65 and above or under 65 on Medicare Disability, he has a Medigap, Medicare Advantage, Prescription Drug, and Life Insurance policies to fit your needs. Call Ben if you are also looking at Long Term Care and very low risk Annuities.

Mr. Mercado's core values are based around financial health of the family, and he prides himself on being a totally Independent Advisor and fiduciary. Give him a call today to get a free quote on Medigap insurance or review of your financial snapshot.